MEMORIES
      Merlin at 12 weeks ( Duece and Izzy pup)

           Deuce and Izzy Puppies
                                                                                                         Merlin and Bronson at 10 weeks
These are some puppies from the past. They teach us what we need to know for the future. Love them while they are little as it                                                                                                 only last a short time.   
        Sweet Hearts
Ducan ( Izzy/Tucker )


Max ( Izzy & Tucker Puppy )
Max ( Izzy & Tucker Puppy )
                                                                                                                                          Deuce and Angel puppy



Deuce and Izzy Puppy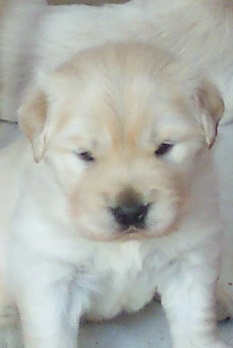 Mojo and Coco Puppy
Max And Molly Puppy
Our puppies are raised in our home with love and all the attention needed to develop into a healthy adult dog. We believe in the puppy experiencing all it can a an early age. From small children, other animals to adult dogs and vacuums.We spend as much time as possible with the little ones, they are here only for a short time, it goes to fast.

---