NEWS
D&D SHEA GOLDEN GIRL
Shea will be bred in April/ May 2019
  (Xanthos Mondriaan x D&D Dutchess of Cameo)
Puppies will be ready for their new homes in July/August. We are accepting deposits now.
Deposits : $500.oo   Due at pick up : 1500.oo                     Total : $2000.oo         This is Zurich, he will be the Sire of this Litter
Vet checked at 6 weeks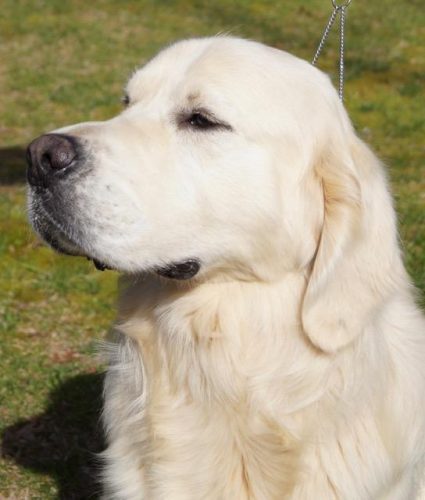 Puppies come with a 2 year Health Guarantee.
Puppy packs, with Food for 2 days with Coupons
AKC paperwork
Stuff Toy
Guaranteed Love for the life of your pup.
Zurich/Shea
(test breeding entered 4/2019)
Pedigree:
Zurich/Shea

Rus Pekos Kilimanjaro

C.I.E., C.I.B., CH CZ, SK, PL, RO Nenuoramos Lord Wizard

CIE,BALT,PL,FIN,NOR,DK,NORD,RUS ,BY, LTClub Ch Milbu Twister to Nenuoramos LT Club W'12'15,LVW'13,NordW'13,BaltW'14
LT LV JCh Majik As You Were

CH JRUS/Jun CLUB/4xCH RUS&CLUB,CACIB,GRAND CH Rus Rus Pekos Montana

D&D Shea Golden Girl
D&D The LUCK OF THE IRISH
(Lawpark Once in a Life Time X D&D HeartBreaker)
Tilley will be Bred in early 2020
Misty Mt Highland Meadow
(Seasons Golden Celestial Crusade x Seasons Golden Vintage Grace)
Meadow will be Bred in early 2020
Glamour Gold British Breeze
                                                 (B.B. King Oligarchia x Wind Lovin' Jewel of The Heart)
                                                                                     Bree will be Bred in late 2020