D&D Dutchess of Cameo
Pippa
Sire: UKC-CH Cameo Da Vinci
Dam: D&D Scarlet Pumpernickle
Whelped: 7/17/2011
Hips/good eyes/normal heart/normal elbow/good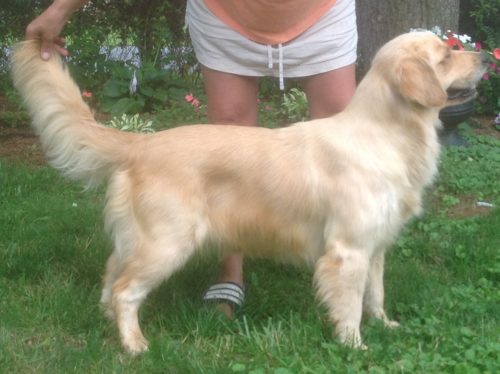 PIPPA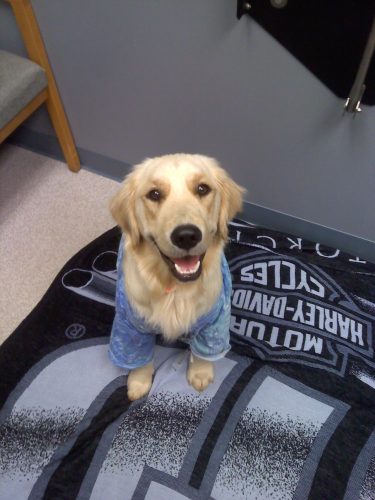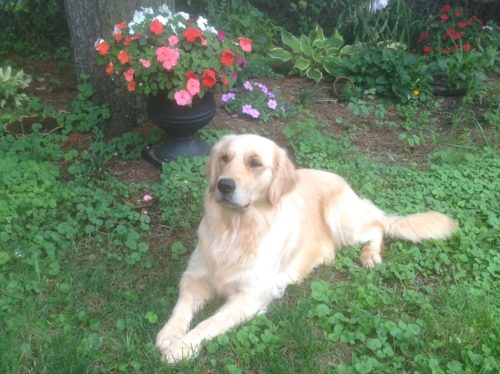 Pippa is a smart and very laid back girl. Easy on the eyes too!
Achievements:
This is a pup out of Leo ( Cameo Kennel ) and Scarlet. She was the smartest and most attentive of the litter. She is very laid back and is a loving little dream. She will be shown while she is small but we want to see how she does in the Ajility Ring and in Obedience. She loves to chase a tennis ball and play in water.

Genetic information for Test20445 Leo/Scarlet
The COI (Coefficient of Inbreeding) is calculated up to a maximum of 12 generations. However, if a generation is found where fewer than 75% of the dogs in that generation are known, the calculation stops just short of that generation. So if all dogs are known in the 5th generation but only half of them are known in the 6th generation, a 5-generation COI will be calculated. For dogs with more than 10 generations of pedigree information available, a 10-generation COI is also calculated for comparison and statistical purposes.
The COI is calculated entirely from the pedigree information present in the database, so if there are inaccuracies in the pedigree, there will also be inaccuracies in the COI. COIs are calculated in batches about once a month, so the current COI may not reflect recent pedigree changes. Accuracy of the COI is not guaranteed.
| | |
| --- | --- |
| 10-generation COI | 0.75% |
| 12-generation COI | 1.38% |
Top 5 ancestors contributing to COI, in order of influence:
Pedigree of "D&D Dutchess of Cameo"

Parents
GrandParents
GreatGrandParents
SIRE

UKC-CH Cameo Da Vinci     

Am. CH Deja Vu's Air Phare Miles OS BIS Sweeps

 Am. CH Sunkota's Phorgone Conclusion OS
Deja Vu's Summers Eve
CanCH Cameo Moonstruck
BISS Am/Can CH Gemstar's Indigo Blue GRCC/GRCA OS
Can CH Kyon A Perfect Rose For Cameo

DAM

D&D Scarlet Pumpernickle

Intl' Champion Thevenet Quartermaster General
Ch. España OLIVER TWIST DE CAL ARANA
Quid Pro Quo De Ducado De Espinosa
Princess Isabelle Smith-Roman
Astro Van Kurnik
Kinruk Venus